A PROFESSIONAL UNION OF PRACTICE, KNOWLEDGE AND EXPERIENCE IN THE FIELD OF LAW.
Welcome To VR Law Offices
VR Law Offices comprises a team of young law professionals and catering its clients  in multifarious legal practice with a time-oriented, committed and dedicated approach.
VR Law Offices was founded in the year 2017. We as a team are engaged in hardcore litigation and representing our clients before Supreme Court of India, High Court of Delhi, National Company Law Tribunal, Debt Recovery Tribunal, Arbitral Tribunals, Consumer Commissions and more. Our Law practice includes Commercial Law suits, Criminal Cases, Corporate Litigation, Writ Petitions, Dispute Resolution and Consumer Disputes.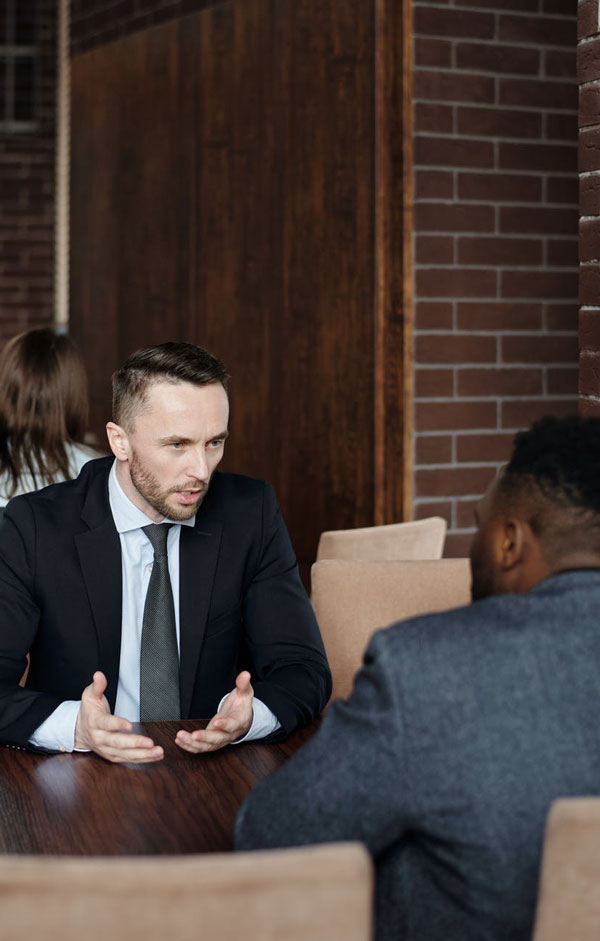 Our law office is experienced in both filing and defending writ petitions before the the High Court of Delhi and appeals before the Supreme Court of India.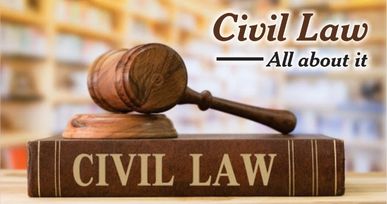 Our team advances civil law practice that includes money recovery, suits (both commercial and private in nature), suits for partition, injunction suits of all kinds
Our team of advocates has ample experience in representing clients in all type of criminal matters at Delhi Courts, High Court of Delhi, before Punjab & Haryana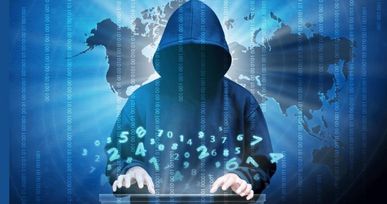 The Information Technology Act has been amended time and again to meet the requirements of digital world and Indian corporates giving effect to the United Nations
Our office provides company law services covering disputes related to restructuring and reorganisation, merger and amalgamation, legal compliances
Our Law Office has catered fintech companies with finance related queries advising in their best interest adhering to the statutory compliances and governing laws.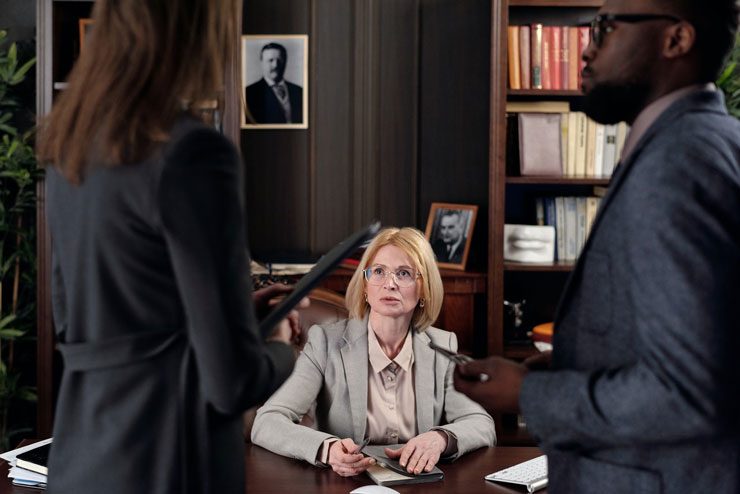 Law of Writs

Criminal Cases

E-commerce

Employment/Labour

Vetting Contracts

Merger & Acquisition

Fema Complainces

Corporate & Commercial

Dispute Resolution

Privacy & Data Protection

Start-Up Consultation

Drafting Agreements

ESOP
Technology

Banking & Finance

Entertainment

MSME
FMCG
Insurance

Pharmaceuticals

Infrastructure

Automobile & Energy

Manufacturing
Raghu Vasishth after joining the Bar in 2014, got fully involved in litigation practice before the Supreme Court of India, High Court of Delhi 
Pragya is completely involved in the court practice of corporate law, commercial law, labour/employment law and consumer law.
Mukund is extensively involved in consumer cases, negotiable instruments cases, criminal complaints, etc.